A line of stompboxes designed by PRS.
---
PRS Guitars enters into the pedal world with three all-new stompboxes. Designed by PRS Guitars in Stevensville, Maryland and made in the USA, the lineup consists of a Transparent Overdrive, Optical Compressor, and Dual Flanger.
"This whole concept started in my home studio. When recording, I was looking for tones and textures I couldn't get straight from the guitar. When I couldn't find what I was looking for, I would build a device with the help of some friends. That's how the first pedal prototypes were born," said Paul Reed Smith. "Over time, we all got so excited by them, that we decided to offer them to more players. I think these first three designs are the start of something very cool."
Horsemeat Transparent Overdrive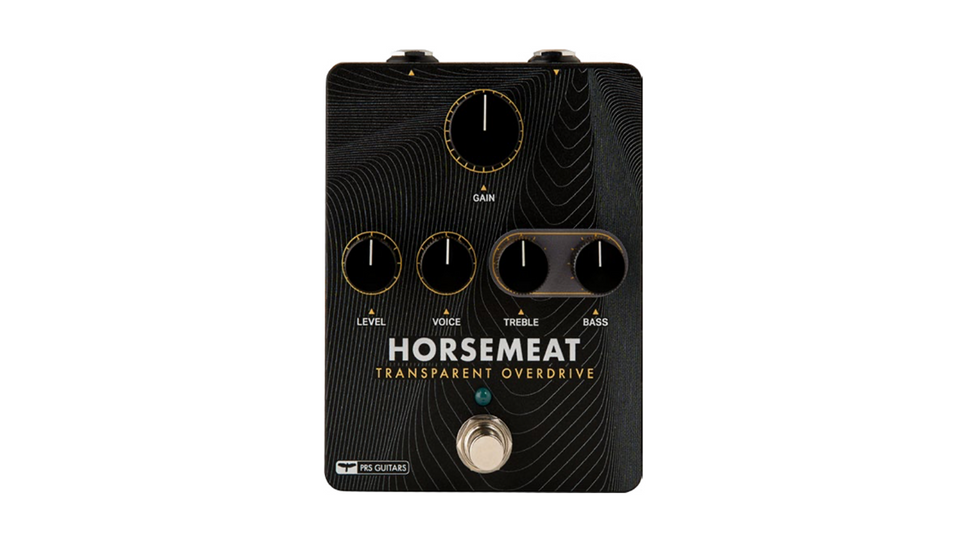 The PRS Horsemeat transparent overdrive is a from-scratch circuit designed to enhance guitar tone without coloring it. Using germanium diodes, Horsemeat will give throatiness without sounding nasal or too high-pitched and harmonic richness by boosting both low- and high-end frequencies, all while providing more available headroom. Depending on the setting, the PRS Horsemeat can be used as a clean boost, straight overdrive, or even enhance an amplifier's distortion by slightly pushing the front end of the amp's preamp section. In essence, "Horsemeat sounds a lot like a good amp." – Paul Reed Smith
Mary Cries Optical Compressor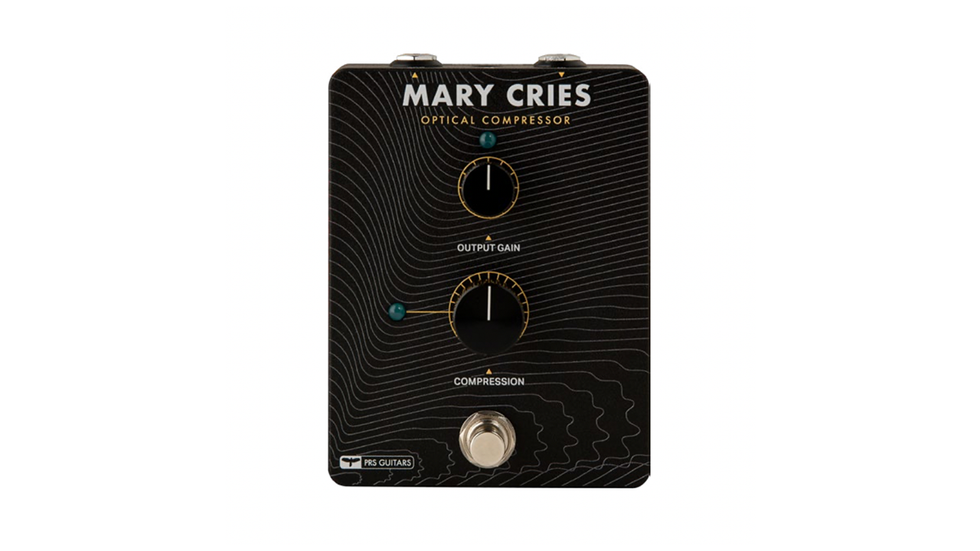 The PRS Mary Cries optical compressor is based on the storied LA-2A and helps to harness players' dynamic audio range. When engaged, Mary Cries can boost clean tone, add sustain to leads, help control signal peaks, and push guitar tone without losing definition or clarity. By using the output/gain control and leaving the compression control low, players can also use Mary Cries as a boost pedal.
Wind Through the Trees Dual Flanger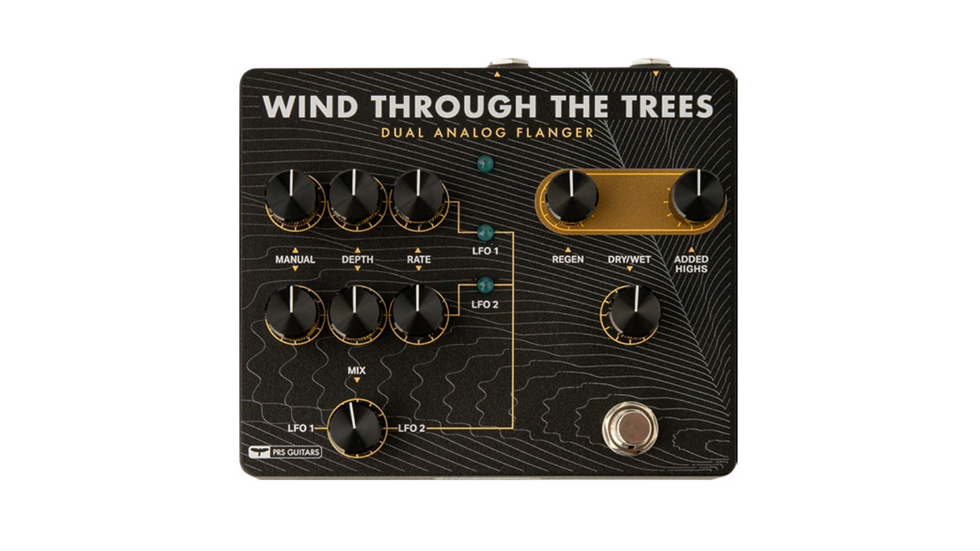 The PRS Wind Through the Trees dual flanger is best described as two flangers fighting each other, resulting in a sound that is reminis- cent of the wind whipping through the trees. Use the PRS Wind Through the Trees to create airy harmonics, moody frequency swirls, jet-engine swooshes, and fluctuating warbles.
New Product Premiere | PRS Guitars
All PRS pedals feature through-hole soldering, which broadened the component selection and allowed for the best-sounding parts to be used. PRS pedals are also true bypass, so they are out of the signal chain when turned off, allowing players to have uncolored tone at the tip of their toes. More info at prsguitars.com.
Note: This article have been indexed to our site. We do not claim legitimacy, ownership or copyright of any of the content above. To see the article at original source Click Here