The advent of social networks opened an unprecedented space for research on people's behavior. What was previously artificially produced by the selection of audiences and comparison groups, creating much-criticized approximations and distortions, starts to be left behind.
The possibility of having access to massive data on a real scale, without having to create, induce and generalize profiles, seems to have combined with the growing suspicion that generalizations tend to create male, white, European, middle-class subjects with orientations religious and ideological more or less convergent with the culture of those in power.
This brought a new effect to the instances of knowledge production, both university and the digital megacorporations themselves.
In short, we could put the problem in the following way: what is the consequence of knowing?
For a long time the tobacco industry could avoid the harm caused by cigarettes claiming that these were unknowable. After a certain point, it was necessary to buy research and model cases that could relativize the medical data.
Finally came the legal proceedings and consequences, but also the means to repair damage caused and provide more clarity in those who can now choose, as a higher degree of consequentiality, to smoke or not to smoke.
In classic industries, time protected the offenders. A generational change was needed so that those who didn't know gave way to those who knew but didn't want to admit it, and finally those who were forced to pay the bills for those who came before them.
This is changing in unprecedented ways with the digital culture industry that cannot claim that it did not know, because its business is precisely to know.
They do not need to hire external researchers or pay for surveys that show a trend more or less favorable, because they manipulate trends after all.
The argument that no one can know how algorithms operate seems to be running out in much less than a generation's time. For whether or not we know how they operate, we can know their effects.
This turning point seems to have been reached already and it is reflected in a change in Mark Zuckerberg's attitude about how to relate to the political and health effects of instruments such as Facebook and Instagram.
No more apologies, negotiations around content filtering and giving less conciliatory answers in in the case of crisis.
It seems that we have passed the stage in which "does not we know what we are doing" for the moment "we know very well what we are doing and we continue to do it anyway ".
In addition to the increase in anxiety
and depression, 32% of women feel bad about their body image after using Instagram. own body image for 1 in 3 teenage girls".
Covering this is what can be called the cloud cover of the worst facts.
) Surveys with makeup methodologies can easily produce data that prove or disprove that the impact of Instagram in 12 areas, including loneliness, anxiety, sadness and eating problems, is null and that only in the category "self-image" the negative result may arouse some concern in terms of mental health.
In other words, evidence can be hidden both by the lack of reliable information and by the multitude of contradictory reports.
Even thus the children's version of Instagram was canceled.
I have here some hypotheses as to why it is considered the most toxic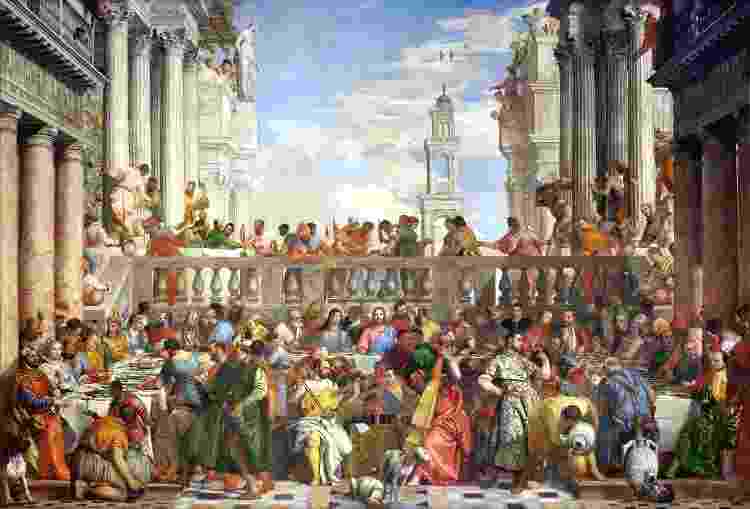 network that there may be
It works as an image accelerator and represents a big problem for someone like me who works in text structure.
The reset speed The acceleration of the conclusions that can be drawn from an image depend a lot on indirect aspects such as shape, luminosity, inspiring or aversive power, all of this experienced in the most immediate way possible
Well, surviving an Instagram timeline means creating for yourself a stable point of observation, a point of view capable of resisting subjective jolts by alternating between, for example, a fluffy teddy bear and the body of a dead child in the Mediterranean , an assailant being killed by police after dizzying pursuit. News of the release of your friend's book, after songs, advertisements and injunctions, interspersed with memes and trolling.
The barrier between public and private is lifted, as is the border between business and opinion.
The coastline between identity and otherness tends to reduce to the polarization of little nuanced affections. In other words, in the face of something that inspires us with fear but also a certain curiosity, a certain repulsion that can evolve to indignation, but also to pity, we tend to package our social sharing of affections in that dominant mood in the post or… invert it on the contrary.
In this tidal wave of subjective rubble mixed with pearls of intimacy and a few drops of common sense, the position of survival lies in the perspective of self.
The Renaissance discovery of the laws of perspective inspired a series of paintings that combined different perspectives on the same canvas. This invited the viewer to see, for example, the Marriage of Cana (1562-1563) or the Battle of Lepanto (1571) by Paolo Veronese, from the point of view of earthly antagonism between humans or from the point of view of heaven.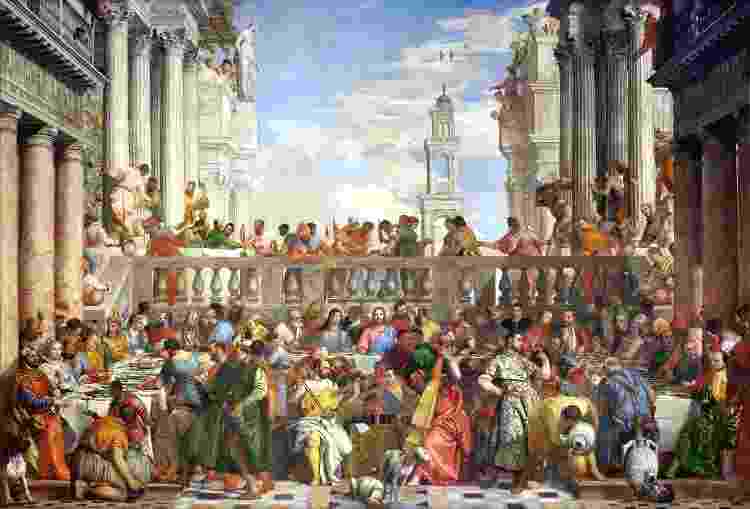 Wedding at Cana, by Paolo Veronese

Image: Public Domain

But this was not the effect of hierarchical overlap between two scenes, but the modulation of the gaze of the person receiving the image. Instagram's digital effect does the opposite: it shows that there is a single perspective, in each case and in each image, resulting in the problem of knowing what it is and who expresses it better.

Working in this way, it prints a certain deformation in our narcissism.

It is not just our image that we see reflected in the Instagram mirror, but our non-image, that is, that which confirms my own perspective on what is missing in the image that symbolizes me.

This confirming effect is known to clinicians. It is similar to fantasy authentication, by aggregating the mass of confirmatory clicks. This creates an effect that the Other meets in this look like a great court, with which one cannot really dialogue, modulate or respond.

Each turn of the narcissistic screw is only it sinks the already known in its very place. It hurts people. This does more harm because our methodological awareness for mental disorders has not yet approached the level where we feel safe to interpret the way an image is produced.

We still behave like those incautious or malicious people who claim: guns don't kill people, only people kill people.

Just as there is a social life of objects, which is not limited to the best known form of fetishism, there is a way social implication and responsibility for what is known.

We are entering this phase and it promises to reveal the worst side of the new digital industries.
Note: This article has been indexed to our site. We do not claim ownership or copyright of any of the content above. To see the article at the original source Click Here