Show notes
On this week's podcast is a conversation Mike has been saving for a couple months and looking forward to sharing. That's because once Mike had this conversation with musician and producer Billy Wild, he knew he wanted to write about this project, called Uninvited Guests, and its backstory for the magazine, which he did for the new January/February issue of Canadian Musician. For the album Uninvited Guests, Billy and other producers, rappers, and singers from his Toronto-based Division 88 collective dared to chop up some of Glenn Gould's most iconic recordings and use them in hip-hop and R&B productions.
Now, would Glenn Gould love or loath Uninvited Guests? Billy doesn't know if the late, iconic Canadian pianist would love the music, but he's sure Gould would love that the album exists. He also knows that Gould's fans hate him, which he accepts with some bewilderment and amusement. But the making of this album, and just getting the rights to Gould's music, was an eight-year journey that involved dealing with the Gould Estate, a major label, a change of publishers, and more. It's a fascinating story and Billy is a fun storyteller.
Hosts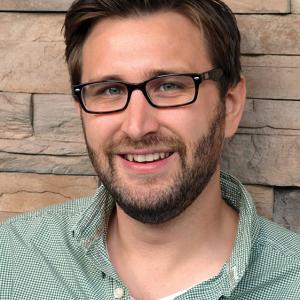 Mike Raine
Michael Raine is the Editor-in-Chief for Canadian Musician, Professional Sound, and other magazines. He's a fan of long conversations about music and the music industry.
Guests
Note: This article have been indexed to our site. We do not claim legitimacy, ownership or copyright of any of the content above. To see the article at original source Click Here