Show notes
For our feature interview today, Mike is joined by Canada's most famous music nerd, Alan Cross (42:00)! Let's be honest, if you listen to this podcast, you don't need an introduction to Alan. Being a big tech nerd in addition to a music nerd, and fascinated by the intersection of music and technology, Alan joins the podcast to discuss two big recent developments in the world of music sales and consumption, which the sudden proliferation of NFTs, as well as Apple Music's jump into spatial and lossless music streaming. Alan discusses what these things are, and what it could mean in the near future for artists, fans, and the music business.
But before that, the guys from super buzzed about Canadian rock and roll duo cleopatrick are here (3:05). These guys have very quickly gone from basement concerts in Cobourg, Ont. to major festivals, Spotify billboards in Yonge-Dundas Square, and major industry buzz. And they've done it while staying totally independent and following their own instincts. They are a fantastic DIY story that can offer a lot of insight and inspiration to other young artists. With Mike, Luke and Ian from the band discuss having their minds blown by Arctic Monkeys, rejecting record label offers, bluffing their way onto a major Spotify playlist, and a lot more.
Hosts
Mike Raine
Michael Raine is the Editor-in-Chief for Canadian Musician, Professional Sound, and other magazines. He's a fan of long conversations about music and the music industry.
Guests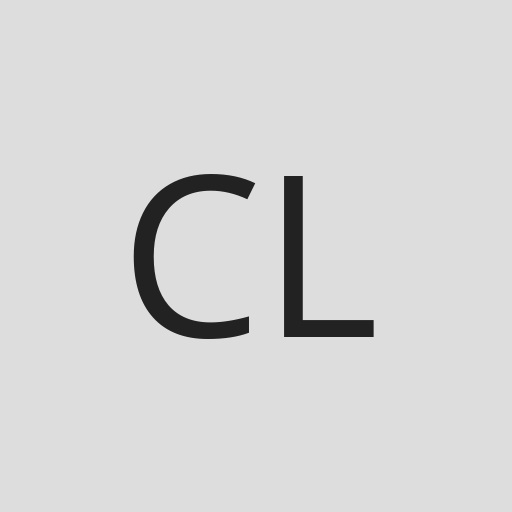 Note: This article have been indexed to our site. We do not claim legitimacy, ownership or copyright of any of the content above. To see the article at original source Click Here