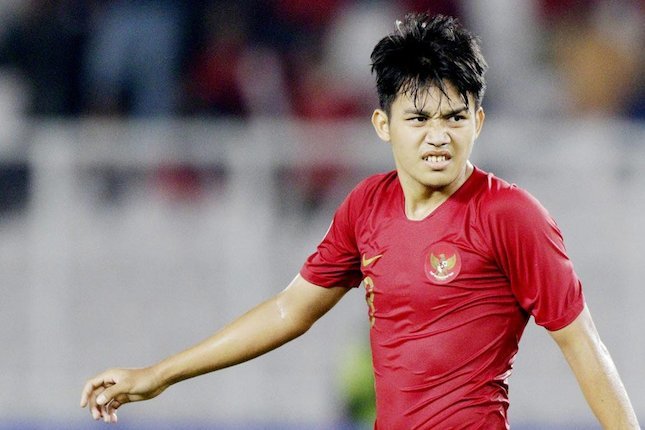 Indonesian national team player, Witan Sulaeman (c) Bola.com/M Iqbal Ichsan)
Ball.net – Indonesian National Team will face Taiwan in the second leg of the play-off Asian Cup 2023 Qualification at Chang Arena, Buriram, Monday (11/ 10/2021). The Indonesian national team can be strengthened Witan Sulaeman. Witan Sulaeman has joined the Indonesian national team in Buriram, Thailand. The 20-year-old winger was late in joining due to flight problems. Due to the change in flight schedule from Poland to Bangkok, Thailand, Witan Sulaeman had to be absent when the Indonesian national team beat Taiwan 2-1 in the first leg, October 7, 2021 yesterday. PSSI reports that Witan Sulaeman attended the Indonesian national team training on Friday (08/10/2021) at Chang Training Ground, Buriram.
"In this exercise, Witan Sulaeman has joined the Indonesian national team. He was late in joining because he experienced flight problems to Thailand from Poland," PSSI wrote in the news on its website, Friday (8/10/2021).
1 of 1 page
Full Team
Indonesian national team coach, Shin Tae-yong (c) PSSI
The arrival of Witan Sulaeman made the Indonesian national team full strength to fight against Taiwan.

The Indonesian National Team can also be strengthened by Ramai Rumakiek, Asnawi Mangkualam, and Ricky Kambuaya who had suffered injuries after the first leg.

The coach of the Indonesian national team, Shin Tae-yong confirmed that the three only suffered minor injuries and could play in the second meeting against Taiwan.
"The condition of the players is good. Three injured players only minor injury. No problem, they can play in the second leg," explained Shin Tae-yong.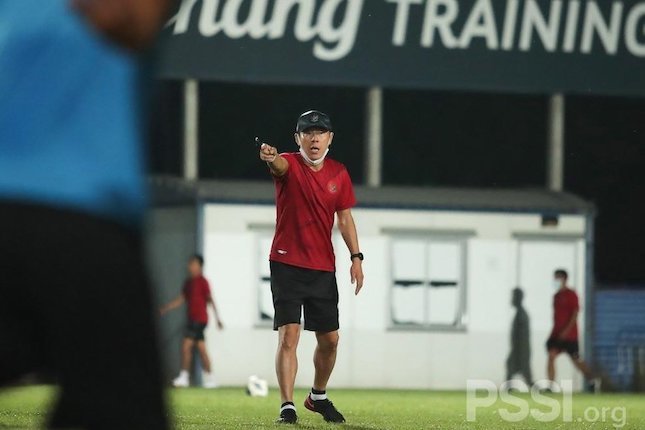 Adapted from: Bola.com/Muhammad Adiyaksa/Hendry Wibowo

Published: October 9, 2021
Note: This article has been indexed to our site. We do not claim legitimacy, ownership or copyright of any of the content above. To see the article at original source
Click Here
(adsbygoogle=window.adsbygoogle || ).push();