Show notes
Happy Holidays! We're switching things up for this special episode with an interview that originally aired on The Music Life Coach Podcast, featuring host Jo Janzen interviewing Canadian Musician Editor-in-Chief and podcast host Andrew King about his article "The Era of the Artistpreneur."
Andrew has valuable info for artists about what it means to be an entrepreneur in today's music business, how "do it yourself" doesn't necessarily mean "do it alone," how artists can assess risks and not let fear impede their decision-making, and a whole lot more. Plus, Jo offers some advice of her own, drawn from her experiences as an artist and those of some of her clients.
Check out Andrew's "The Era of the Artistpreneur" feature at: https://indepth.canadianmusician.com/the-era-of-the-artistpreneur/
Learn more about The Music Life Coach Podcast at: https://musiclifecoach.joannejanzen.com/templates/blog/podcast/
Hosts
Andrew King
Andrew King is the Editor-in-Chief of Canadian Musician Magazine. He is a sought-after speaker, panelist, and moderator and has presented at events including CMW, ECMA, BreakOut West, and many others.
Guests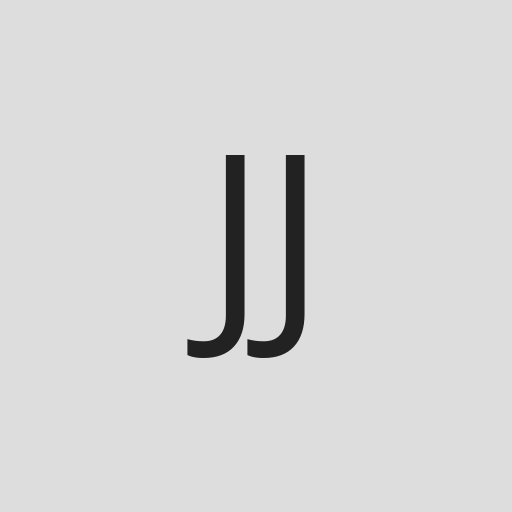 Note: This article have been indexed to our site. We do not claim legitimacy, ownership or copyright of any of the content above. To see the article at original source Click Here